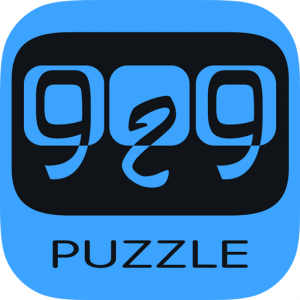 New face of the old game!
Creating this unique tetris style puzzle we where inspired with ancient and genius game experience mixed with outstanding graphics, effects and incredibly relaxing music.
Our puzzle is simple like … any tetris style game or any block puzzle.
And full of joy, logic and Zen!
Two puzzle modes (Zen and Sensei) with relaxing game flow and global Hall Of Fame will give you the extraordinary level of fun and challenge.
Peace to you and Zen to your mind!
Enjoy 929: BlockPuzzle teris game free and relax your self!